PERSPECTIVE CHANGES EVERYTHING.

Are you ready for a fresh perspective?
With an approach deeply-rooted in design thinking and strategy, I help businesses and organisations turn to the people they serve - employees, customers, potential customers and partners - to gain new perspectives. These insights can help organisations adapt to the changing needs of customers, build stronger connections, grow the brand or identify new market opportunities.
How I can help
Whether I'm taking on a Design Thinking project or approaching a brand challenge, people are at the heart of everything I do. Why? Because when we focus on the needs and experience of the people we serve, the world becomes a little bit better place (and can help profits grow, too!)
DESIGN THINKING
A method and a mindset for solving problems and creating innovations that focus on people.
Design Thinking Workshops & Training
Build internal Design Thinking capacity using a learn-by-doing approach. From from intensive workshops to an integrated project approach, teams tackle a real challenge while learning about the methods and mindset of Design Thinking and identifying new ways integrating these skills into their work.
Design Thinking Facilitation
Tackle a business challenge by bringing together people with diverse perspectives. We'll use tools from the Design Thinking toolbox to approach your challenge or opportunity from different angles, working together to identify actions before, during and after the facilitation to make the time investment valuable for both participants and the organisation.
Research & Insights
Get the insights you need for your next project or big idea. Using qualitative research methods (such as interviews, design probes and workshops), I'll work with you to gain insights from employees, customers, potential customers or partners and use these insights to help move your project forward.
Nice to meet you.
I'm Ann Padley.
Design Thinking & Strategic Marketing Consultant
Freelance
During six years of agency experience I wore many different hats: Lead consultant, facilitator, project manager, mentor, team member, and general doer.
I'm flexible, laid back and believe in a Chameleon approach, that is, becoming part of your team and learning your workflow and culture to help you meet your project objectives effectively and efficiently.
Contact me about working with your team as a service design freelancer on a contract or hourly basis.
Consulting
As a consultant, I've worked with educational organizations, insurance companies, an industrial ventilation manufacturer and an array of businesses in between.
I believe working closely with clients not only produces the best outcomes, but allows you to make the most of your consulting investment. Chances are, you'll learn new methods, ways of thinking and, most importantly, new things about the people you serve.
Find out more about working with me as a consultant or coach.
Work
Design thinking, Service Design, Brand Development, MARKETING and a host of projects in between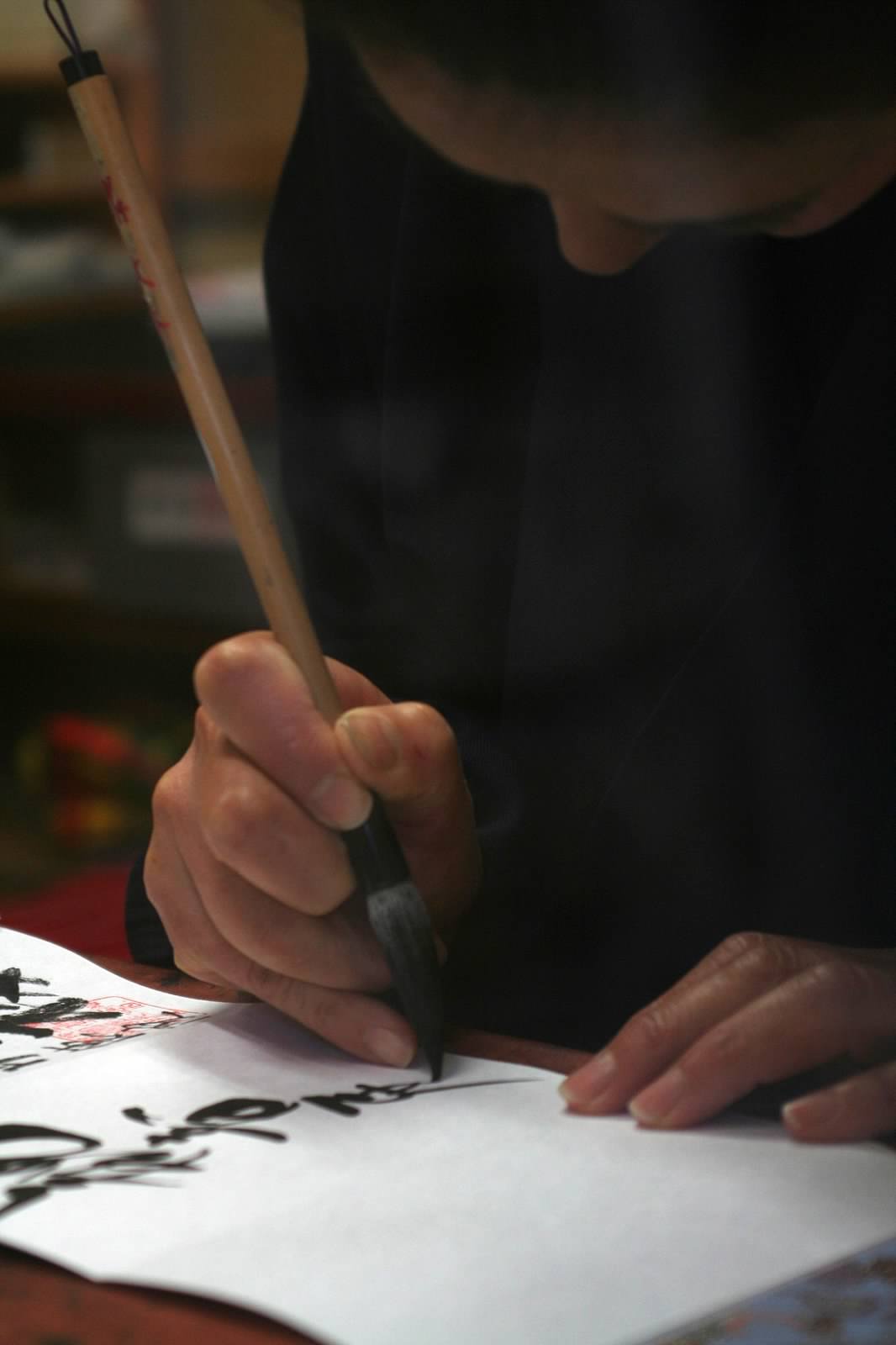 Want to meet up for a coffee, a glass of wine?
Don't be shy, I'd love to!